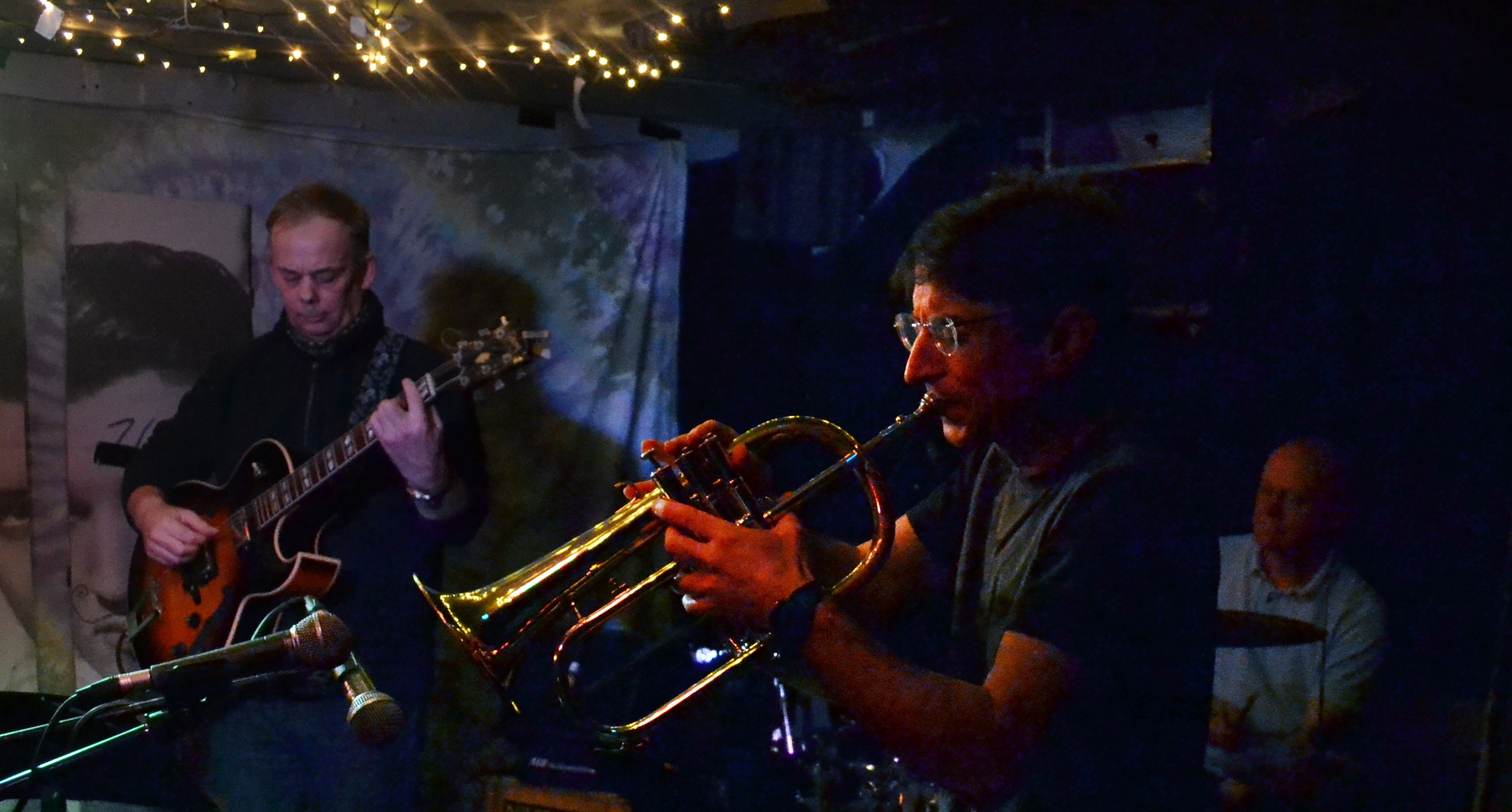 A jazzy, funky take on classic Brazilian rhythms, Dias combine Latin American folk talents with a tight Scottish rhythm section to produce an exciting blend, full of dance, groove and ambient sounds. With added colour from instruments such as the berimbau, cavaquinho, conch shell and cuica the Dias take on samba and bossa beats brings a whole new dimension to Brasilica sounds.
See the gig list for upcoming dates and listings of previous engagements.
Read the views of audiences on the testimonals page.
Music downloads from the Dias debut CD 'Terra Vermelha' are available here.